Views: LearnJam/ELTpp 'An Introduction to Moving Courses Online' – a summary by Penny Hands
Penny Hands, an ELT Publishing Professionals directory member, summarises some of the key points from the recent webinar run by LearnJam and ELT Publishing Professionals: An Introduction to Moving Courses Online. The webinar was presented by Tim Gifford and Laurie Harrison on 20 January 2021. You can find a summary of the Q&A session from the webinar in the Members' area of the ELTpp website (under the 'CPD' tile).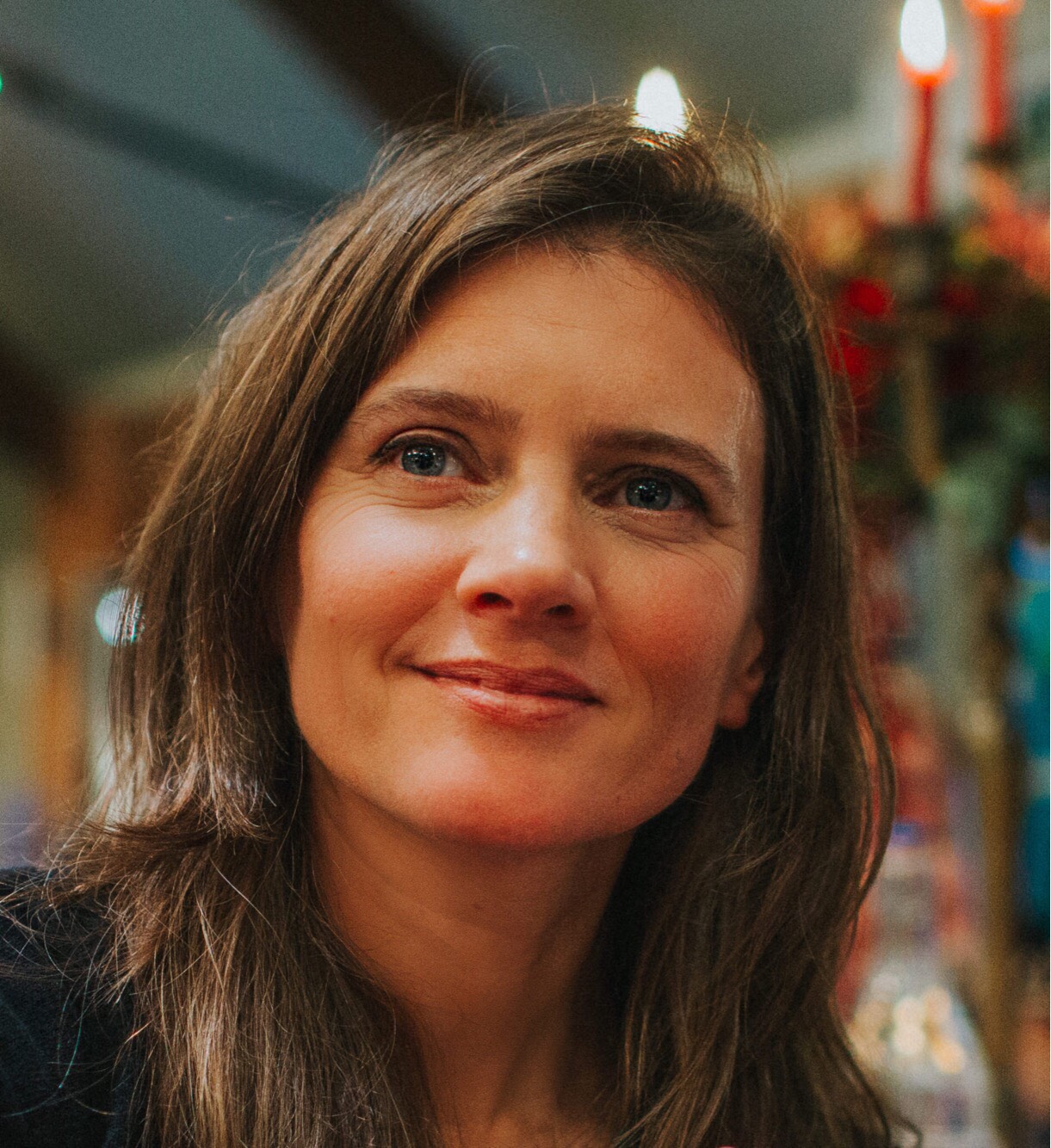 In this webinar Tim Gifford, Head of Workplace Learning from LearnJam, took us through a fascinating and detailed description of how they develop online courses, putting learner needs and organisational goals at the centre of every product decision.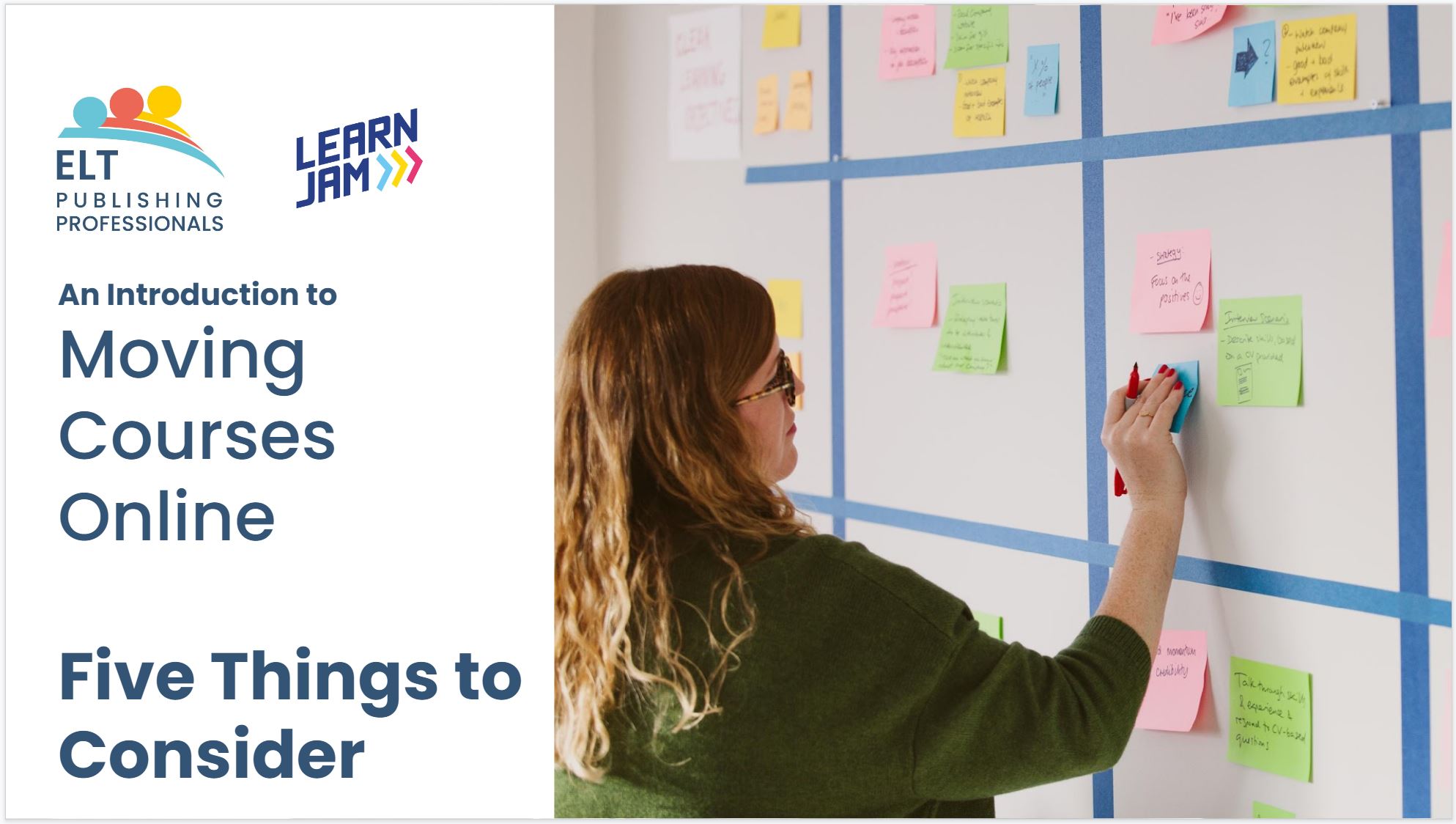 Tim began by introducing the company. LearnJam is a digital learning design agency that aims to help organisations develop engaging and effective digital learning solutions. Due to the pandemic, most of their work over the past year has involved helping organisations move their training programmes online. They see learning design as operating in a place where design thinking (understanding the problem and finding solutions) overlaps with learning science (the latest research into what actually works in learning).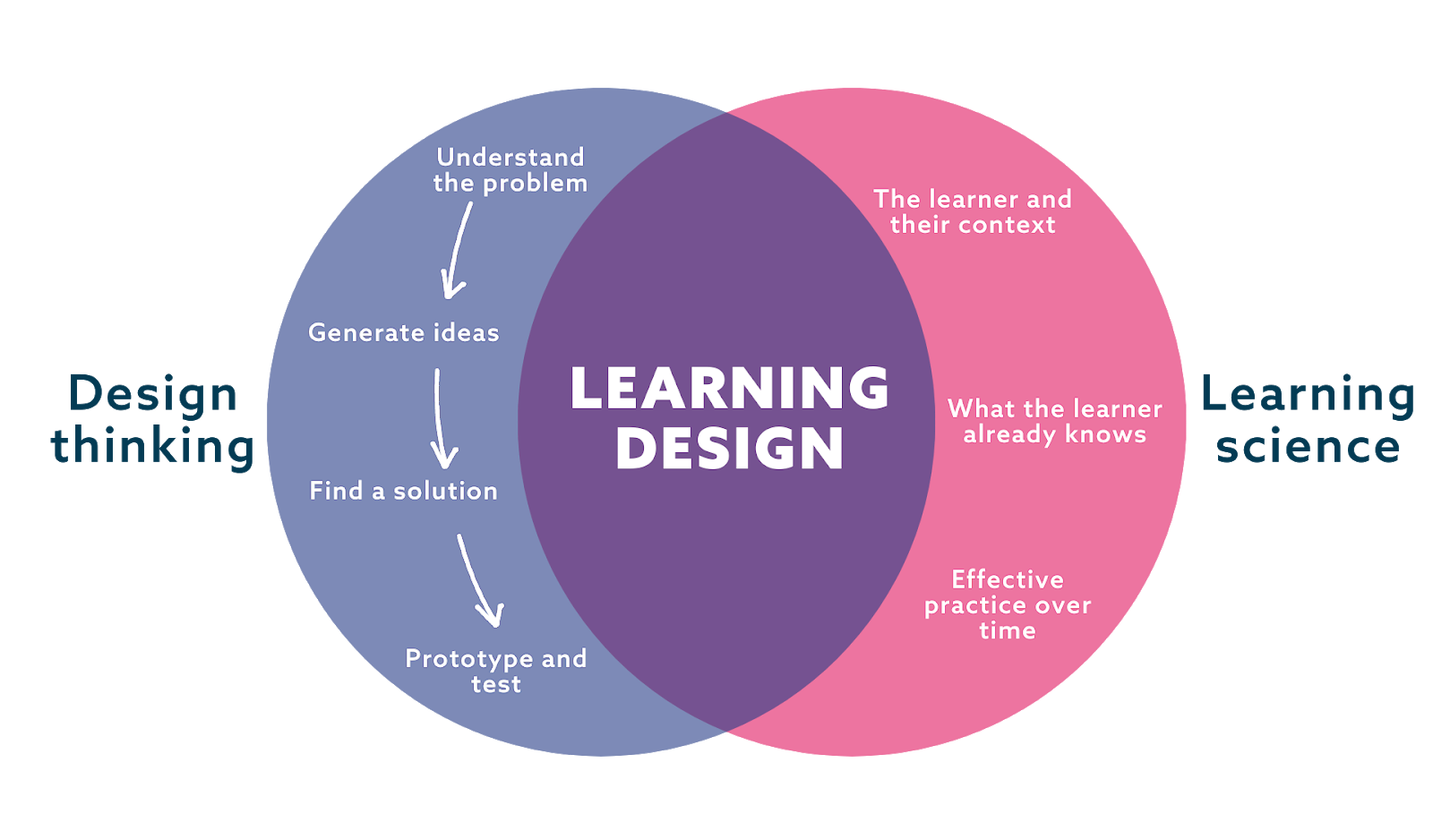 The stages
The first stage in the process that Tim described is the discovery stage. Here, they aim to understand what the current situation is, what the problems are, and to find out more about the learners and their contexts.
The next stage is referred to as clarity. This is where they go into more detail, clarifying the different needs and perspectives of key stakeholders, both internal and external. They establish the success criteria of the project, and the way in which those will be measured. 
They then go on to the concept development stage. Here, they use design thinking processes to develop a deeper understanding of learners' needs in order to come up with a range of solutions, and then rapidly develop and test a prototype.
Next comes the blueprinting stage, when they map out a full course syllabus and structure, create content briefs and guidelines, and determine what the platform requirements will be.
Finally, they move to production, where they manage the content development platform configuration and carry out quality assurance checks before the online course is launched.
Discovery
Going back to look at the discovery stage in more detail, Tim showed us a 'discovery questionnaire' that LearnJam have developed. It's available in the CPD area of the ELT Publishing Professional website members' area, or from LearnJam's website, and can be used by anyone who is considering how best to develop an online course. 
LearnJam have also created a digital 'Mural board' template to allow teams to work collaboratively on the discovery phase. It works in much the same way as a team of people with a stack of Post-It notes standing in front of a whiteboard or a blank wall – a great way to thrash out ideas for later solution. Here, team members can start to pull together meaningful learner 'personas'. A learner 'persona' is a profile of a potential learner, which they glean through interviews and observation. Compiling a profile of users' desired outcomes, their challenges, what would help them, and what success looks like for them really helps the team develop empathy for their end users.
LearnJam are happy to share links to this board if you're interested in having a play around with it.
Powerful questions
Tim moved on to telling us about the type of questions they ask learners in the discovery phase. LearnJam refer to these questions as powerful questions because they ask learners not only about their training wants and needs, but also about what they want to accomplish in life, the kind of things they feel passionate about and what simply makes them happy as a human being.
The 'powerful questions' document is available for free on LearnJam's website.
Clarity
LearnJam have also created a Mural board template to help with the 'clarity' stage of a project. This has a playbook, videos, collaboration areas and spaces for mapping the interests and influences of each stakeholder, success criteria, final reflections, etc. The stakeholder grid ensures that everyone is clear about who all the stakeholders are from the start. It also helps freelancers to know who to contact with any queries they may have. 
Getting ideas
LearnJam believes that it's essential to get ideas and inspiration from a variety of sources outside the domain they're operating in. They start by creatively thinking about all the different ways the online course could meet the learners' needs. They are also keen to get perspectives from freelancers who have worked on a variety of projects.
Another way that LearnJam likes to look beyond the domain they're operating in is to look at completely different sectors for inspiration. They could, for example, ask themselves, 'How might Virgin Atlantic solve this problem?' or 'How might Spotify make its content appeal to different users?' 
Finally, they look for inspiration in products they've enjoyed using in their own daily lives. For example, a health and wellness app can be useful for looking at ways of building and maintaining motivation.
Content development and prototype
The prototype is produced relatively early on in the process. This ensures that time is not wasted going down the wrong route. The prototype is where they establish how the course is going to work, and decide what the platform requirements are going to be. LearnJam shares the course's design principles with freelancers to show them how their contribution fits in with the bigger picture. Next, the content guidelines (how the design principles are going to be applied in the course) are produced in detail. This is what goes out to the freelance content creator. LearnJam looks at what activity types will work best for each different part of the learning experience. For example, will students be sharing their own free-form thoughts, and if so, how will they do that?
User stories
As LearnJam goes through that process, they collect 'user stories' to help them choose the best platform. They ask each stakeholder what they want to be able to do and what they want to achieve. For example, an admin overseeing the online course might need to be able to create cohorts of learners so that they can manage user numbers. LearnJam can then decide whether the chosen platform can accommodate this or whether a development team will need to build it.
Accessibility
Tim went on to describe how LearnJam have initiated a project funded by Innovate UK. The aim is to address inclusivity and accessibility in online learning. In the rush to move online, many people are being disadvantaged, for example, people with limited access to technology and people with disabilities. Their goal is for training providers to become more aware of the issues of inclusivity, to address these and to put solutions in place.
Production
LearnJam uses Agile for content and product development, meaning that they use short development 'sprints'. They repeatedly test the product they are developing with users so they can tweak the design as necessary: with this approach, things are not set in stone from the start. They get together regularly to share what they've learnt or issues they've identified. Once a week they plan the next stage and what to prioritise. They try to include freelancers in this process – it helps everyone get a better sense of how their contribution counts towards the bigger picture.
My takeaways
The main takeaways that I took from Tim's talk were (1) ensure that all stakeholders are involved throughout the process (2) develop empathy with the end user through meaningful questions about what makes them tick (3) at the ideas stage, look outside your own domain and involve as many people as possible (4) ensure that your process allows you to be adaptable, testing regularly to guard against going too far down the wrong route and (5) apply a combination of solid design principles and evidence-based learning science.
Penny Hands is a freelance lexicographer, writer and editor. She started her career as an English teacher in France and the UK, and has a master's in Applied Linguistics from the University of Edinburgh. After her studies, she became senior editor in ELT dictionaries at Chambers Harrap. After going freelance, she led a team of corpus lexicographers on the Collins COBUILD Advanced Learner's Dictionary. She also works in the domain of grammar reference materials, recently heading up a research team tracking the evolution of emerging aspects of English grammar for the new edition of Collins COBUILD English Grammar. 
She has worked with developer teams on a variety of courses, including National Geographic's Life and Look, moving print content onto a digital platform. 
Penny's other special interest is in editing teacher resources, most recently Pavilion ELT's Structuring Fun for Young Learners Online. She has spoken at various conferences about the author–editor relationship, and how it can be nurtured for the benefit of both author and editor, and, most importantly, the reader. 
Views: Ladybird Education/ELTpp 'An Introduction to Diversity and Inclusion' Webinar – a summary by Lottie Galpin
Views: How to get your tech in check – by Jemma Hillyer
Views: Granny lessons in lockdown – tales of online teaching by Sue Kay
Views: MaWSIG/TESOL 'So Many Englishes' webinar - Q&A summary by Karen Spiller