ELT Publishing Professionals
ELT Publishing Professionals is a dynamic online directory that brings together publishers and freelancers in the English Language Teaching publishing sector. The directory showcases freelancers involved in a wide range of roles within ELT publishing and is a one-stop-shop for resourcing publishing projects within the sector.
Freelancers upload and manage a detailed profile with photo, and advertise their own availability direct to potential clients. 
Publishers, packagers and other organisations browse the directory, using powerful and effective search tools, then make direct contact with the chosen freelancers.
Publishers and other organisations advertise their freelance vacancies by posting Job Spots that freelancers can apply for.
Founded in 2018 by Helen Holwill, Jemma Hillyer, Karen Spiller and Sue Kay, ELT Publishing Professionals is the result of collaboration between ELT Freelancers' Community and ELT Teacher 2 Writer.
Meet the team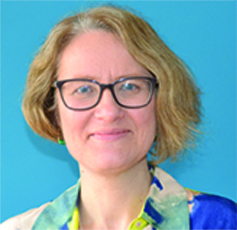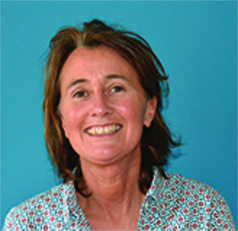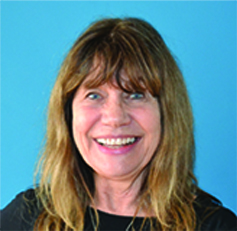 Helen Holwill, Director
Helen has worked in ELT publishing for over twenty years, and has previously worked in house for Macmillan Education, Oxford University Press and Learndirect English. Together with Jemma Hillyer, she co-manages ELT Freelancers' Community and runs the annual ELT Freelancers' Awayday in Oxford – a popular day conference for ELT freelance editors, proofreaders and authors. 
Jemma Hillyer, Director
Jemma has a background in ELT sales and editorial project management. After working in house for Macmillan Education and HarperCollins, she now manages ELT Freelancers' Community together with Helen Holwill and is passionate about creating support networks and ongoing work opportunities for ELT publishing professionals.
Karen Spiller, Director
Karen has worked in house for Oxford University Press, Macmillan Education and Hachette Livre and now runs a publishing services company. In recent years, she's worked closely with National Geographic Learning, commissioning and developing Life, Outcomes 2/e, Keynote and Look. Karen is one of the co-founders of ELT Teacher 2 Writer, who publish books that train teachers to improve their materials writing skills. 

Sue Kay, Director
Sue has been teaching, training and writing ELT materials for over 35 years. Her first publication was the Reward Resource Packs published by Heinemann. Since then, with co-author Vaughan Jones, she has written Inside Out and New Inside Out for Macmillan and Upper Secondary course Focus for Pearson. Sue is one of the co-founders of ELT Teacher 2 Writer.